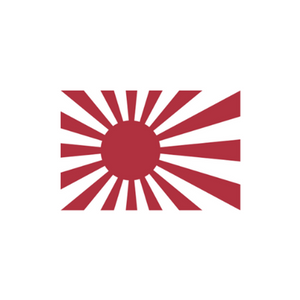 Our unique collection of neoprene dice trays. 
The area for throwing dice is now about 18cm x 18cm.
Unfolded dice trays are about 25cm x 25cm and 3mm thick.
Dice trays are printed in high quality ink that is soaked into the material. We use neoprene material for durability and it's non-slip backing. We use metal snaps for extra durability and ease of use.